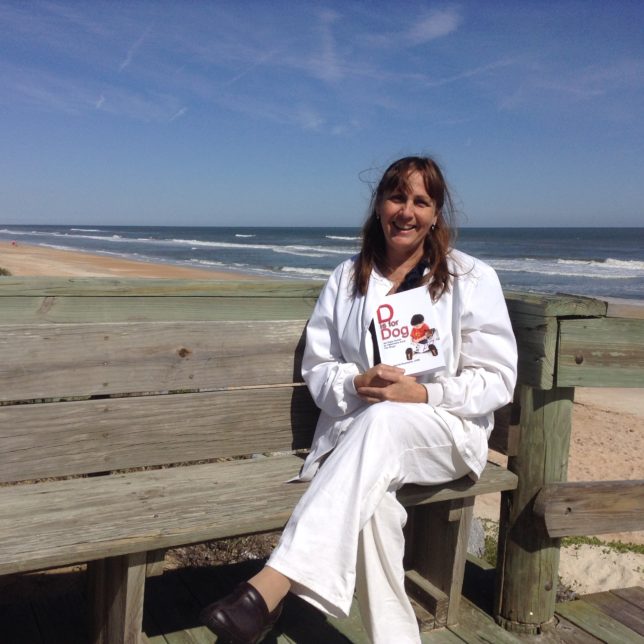 Hi, I am T Lee Sizemore. I have been a veterinarian for many years. My first career was as an assistant teaching nursery school to 2 1/2-3 year old children. I was promoted to my own class of 4 year old children before I changed careers to being an ambulance driver. Yes, I was an Emergency Medical Technician for the city of Cleveland for 3 years. During this time, I attended nursing school at Cleveland Metropolitan General Hospital's School of Nursing. I became a registered nurse. After achieving this education, I then put myself through veterinary school working as a nurse.
I have had great careers! Exciting, rewarding, educational! I have spent years teaching patients and pet clients technical medical information.I have written books for pet owners to have general pet information at their fingertips.
Also, I have been swapping stories with patients and clients for many years and am now wanting to swap stories with you.
Welcome to my blog. My interest is in having you share your stories as well as me sharing mine with you. I believe there is a story in all of us waiting to get out.